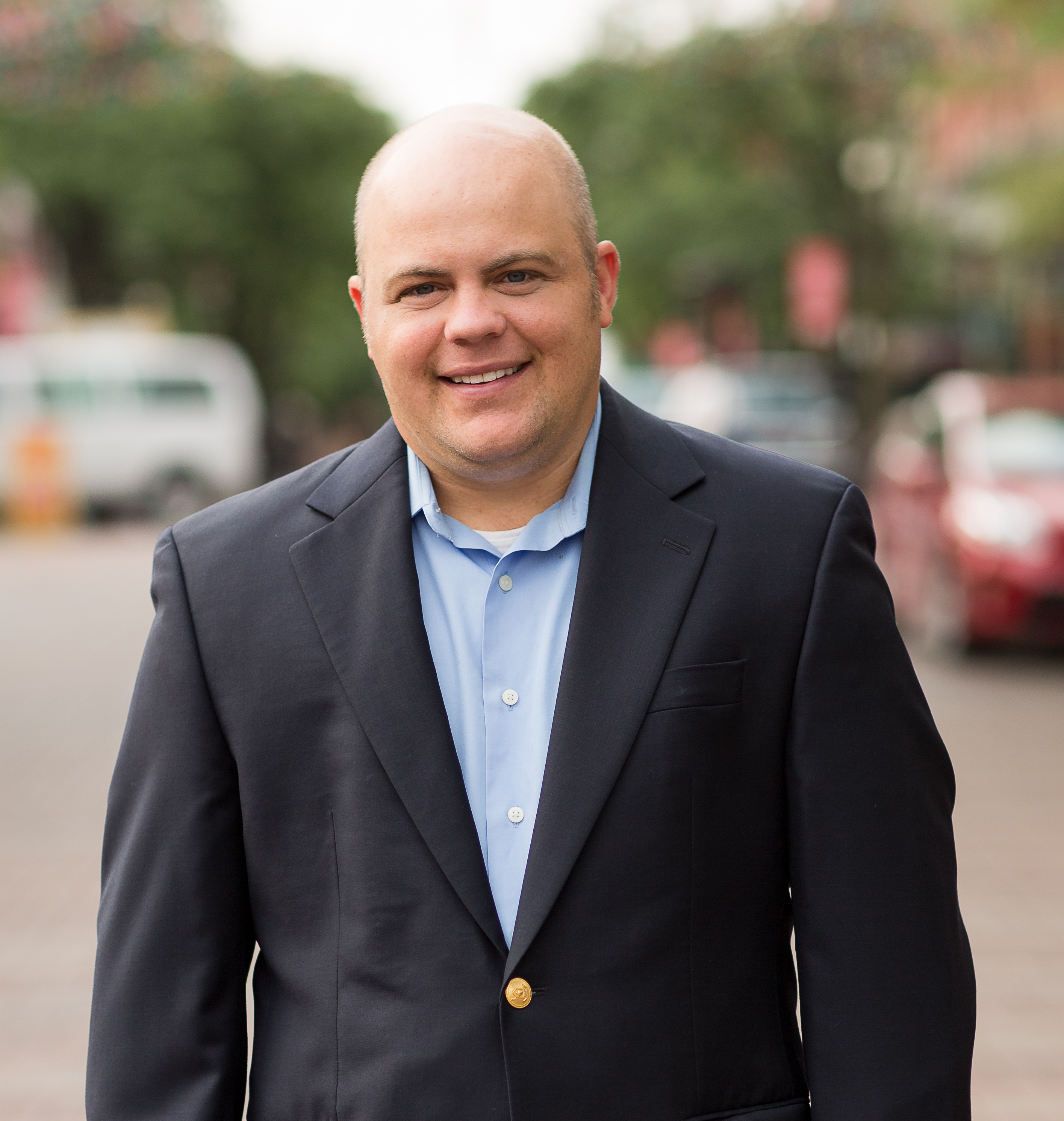 About Luke
Born and raised in Burlington, Luke attended Emerson College in Boston and lived in Colorado before returning to Vermont. His real estate background began in Boston working with landlords and renters.
A sixth-generation Vermonter, Luke returned to the state because of his affinity for the community. Since 2010, Luke has worked as a Realtor® with Lipkin Investment Properties, where he combines his knowledge of the ever changing real estate market and the field's evolving technology to provide clients with a hassle-free real estate process. He is committed to continuing to build his record of service and establish an honest and long-term relationship with each one of his clients. Luke will work hard on your behalf throughout the entire process of buying or selling your next large investment.
Luke lives in the Old North End of Burlington. He is an avid Boston sports fan and enjoys traveling in his free time.