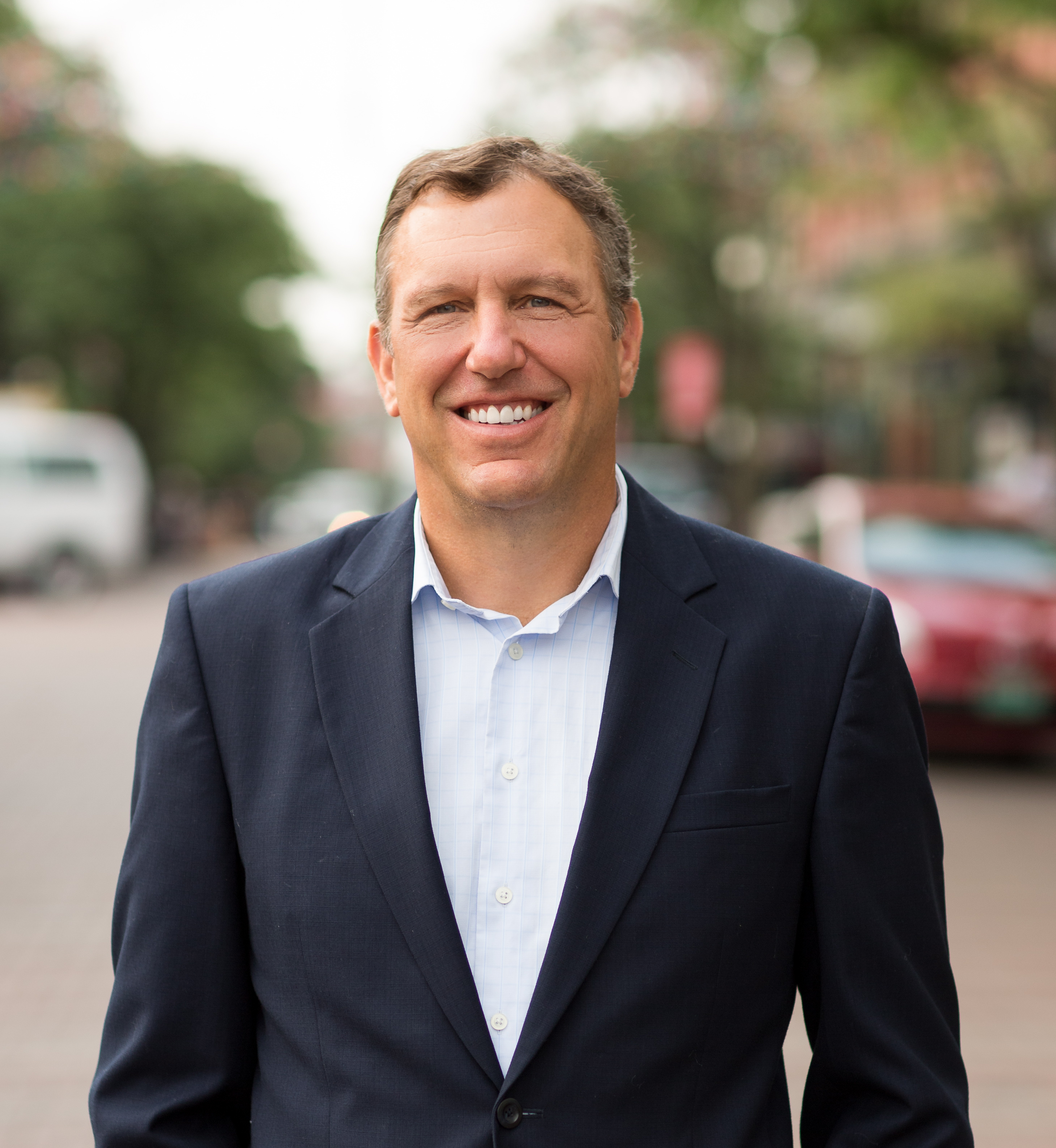 About Steve
Steve Lipkin has been a licensed Realtor® since 1998. For the past eight years (2010-2017), Steve Lipkin has been Vermont's #1 Agent for Multi-Family and Burlington property sales and is also now ranked the #5 Agent in Chittenden County for Multi-Family and Residential property sales. Steve and his team realize that every decision to purchase a property is a major investment and provide a depth of research and advice to help clients. They have a proven track record of helping clients make informed real estate decisions.
Steve lives in Burlington with his wife Shannon, their two children and their yellow lab, Molly. Because he is an active member of the local community, he can help clients with local information, from navigating local town offices to learning about the area's neighborhoods and schools. Steve will listen to your wants and needs and can recommend the best fit for you and your family.
Having renovated and redeveloped numerous properties and as an owner of several Burlington multi-family properties, Steve is an expert on the local real estate market with a particular focus on investment properties. Because of his experience and contacts, Steve brings knowledge of the ins and outs of the Vermont real estate market as well as contacts with developers, investors, local colleges and city departments. Steve's goal is to provide clients with his expert knowledge, attention to detail, enthusiasm and hard work to ensure every transaction runs smoothly.
Steve Lipkin's Listings